Designed for extracting ferro-magnetic impurities from samples of sugar, flour, groats and other bulk materials, as well definition among them such that does not suit to requirements of statutory documents for the largest linear dimensions.
Supplied to enterprises of different industries.
Total kit weight is 0.8 kg.
Share parts of kit can be supplied separately.
Technical conditions of laboratory kit are agreed with Ukrainian Research Institute of Sugar Industry, Association "Ukrtsukor" and registered in Ukraine Gosstandarte.
Відео про сепарацію подрібненного електричного кабелю
Відео про сепарацію подрібнених ПЕТ-флейків
Відео про сепарацію суміші полімерів ПП+ПЕ
Відео про сепарацію подрібнених ПЕТ-флейків
Відео про сепарацію суміші полімерів ПП+ПЕ
Результати сепарації матеріалів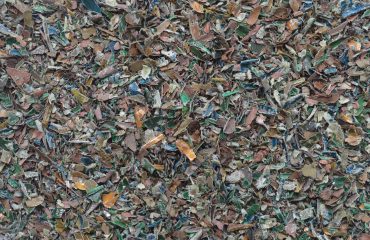 Подрібнені друковані плати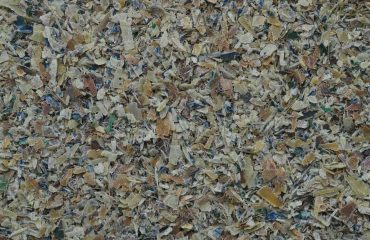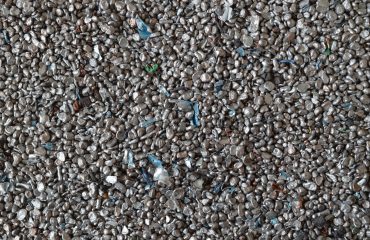 Металоконцетрат(Al+Cu+дорогоцінні метали)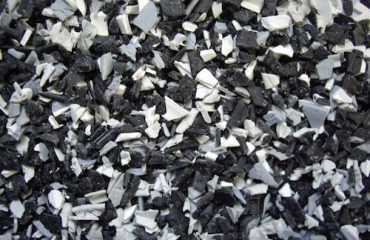 Подрібнений віконний ПВХ-профіль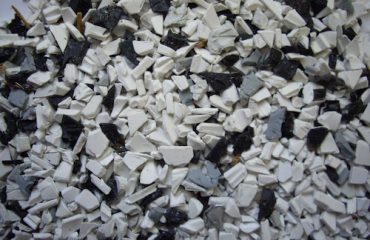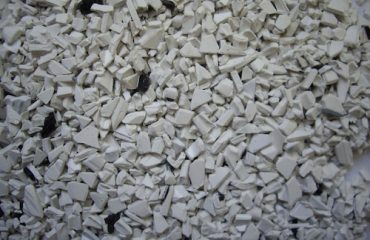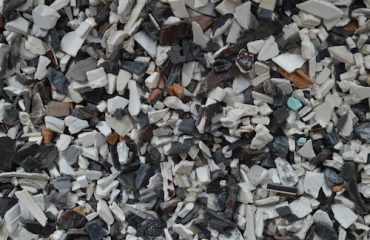 Подрібнений віконний ПВХ-профіль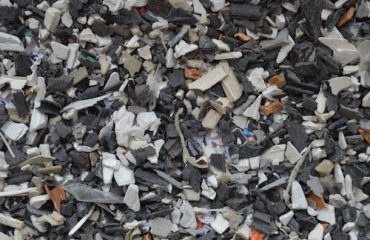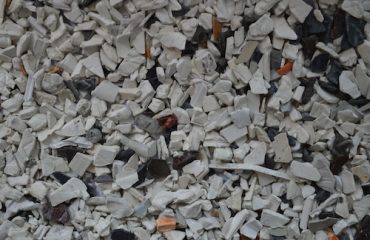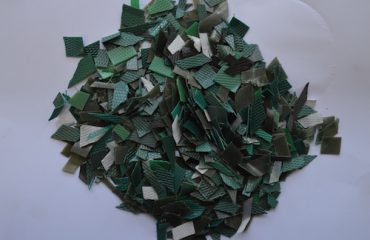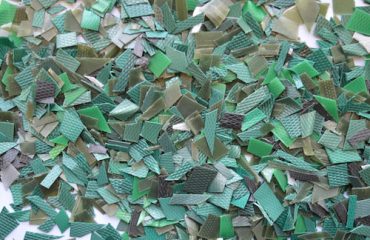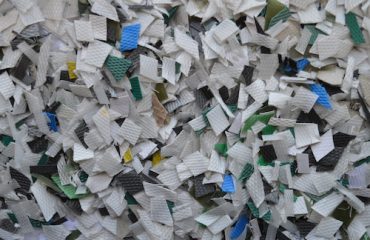 ПЕТ, чистота - 99,995% (ПВХ - 50ppm)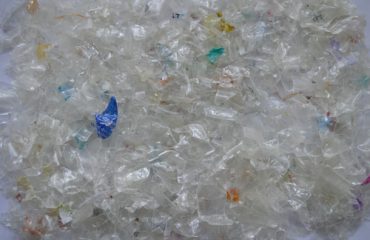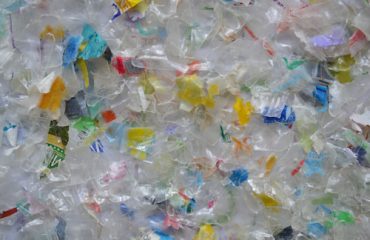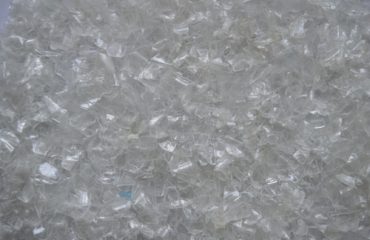 ПЕТ, чистота - 99,995% (ПВХ - 50ppm)